When news came out in my LG240 Whatsapp batch group that the final exams schedule was out, I felt thrilled. Okay, let me just clear it out, it wasn't for the fact that finals is just AROUND THE CORNER but it's more on the ability to put my mind at peace that now I know when exactly I will have to sit for my finals. Not knowing about something and having to wait for it is seriously depressing, you know what I mean.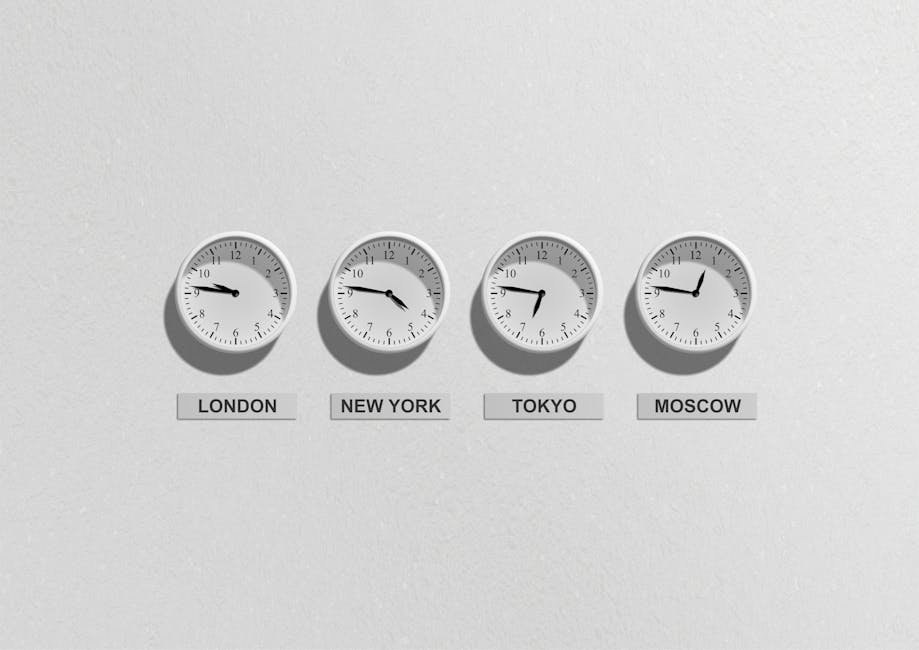 At least now I can allocate days on when to focus on the leftover assignments (which are strangely building up… like why?), and maybe insert study/revision sessions in between leisure time (if I can find any). 
I have two papers for this semester's finals:
Introduction to Marketing – MKT410
International Business – IBM400
Although the two subjects aren't exactly the toughest paper to answer, they do however have a lot of theories and specific terms that I got to remember. And they will all determine whether I survive for this semester, or just downright fail.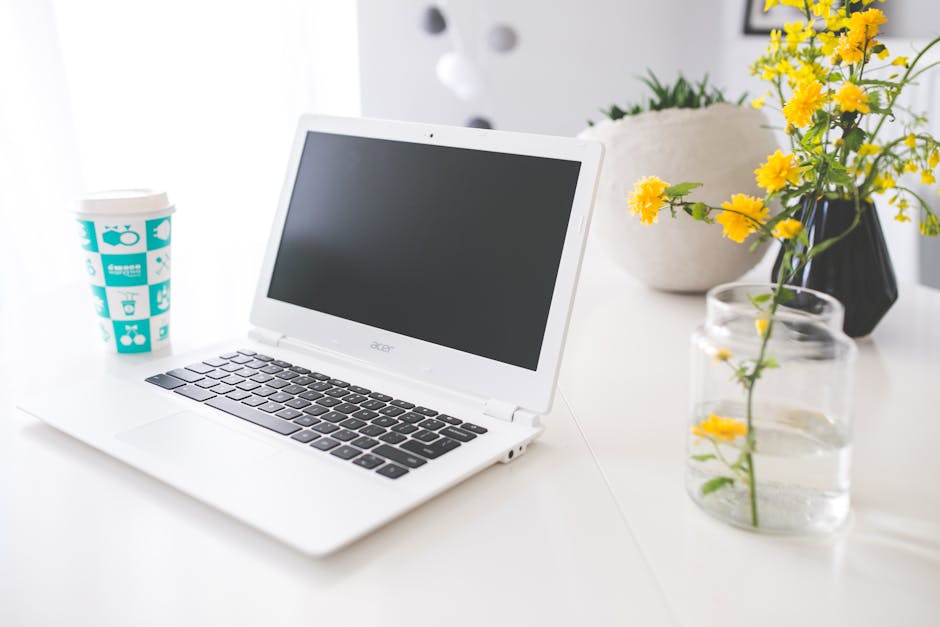 In the meantime, I shouldn't let finals bother me too much because I have a lot of assignments waiting for me to zap them out of their miserable existence.